Trusted Pool Builders Serving
With Integrity and Efficiency
We are proud to serve Nassau and Western Suffolk Counties, using over 45 years of experience to meet the needs of our high-end clientele. Rest easy knowing we apply our commitment to superior results in everything we do, so you're sure to experience excellence from pool construction to customer service.
To stand out among Long Island pool companies by providing our clients with a lifetime of enjoyment and leisure through the design and construction of superior-quality pools and spas accompanied by excellence in client care and to allow you to experience excellence every step of the way!
We are much more than a pool company. We are in the business of providing satisfaction and enjoyment for you and your loved ones for years to come.
Customer-Focused Leadership
Business founder Al Hildebrandt is an industry veteran who, along with his wife, Marcee, have a strong passion for service, commitment, and results. That passion has won Poolscape Concepts a loyal, rapidly-growing client base that spans all of Nassau and Suffolk County, the North Shore, as well as the South Shore.
Unlike other pool companies that claim to offer quality materials and great customer service, we truly deliver on our promise of consistency and quality. We treat our clients' projects as our own, going above and beyond to make sure you're always happy with the results.
Professional Affiliations
Poolscape Concepts is a member of esteemed local and national organizations. These groups provide certification standards for pool companies nationally as well as Nassau and Suffolk Counties. Our affiliations include the following: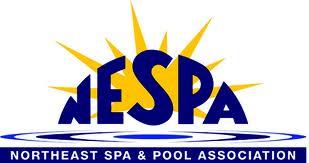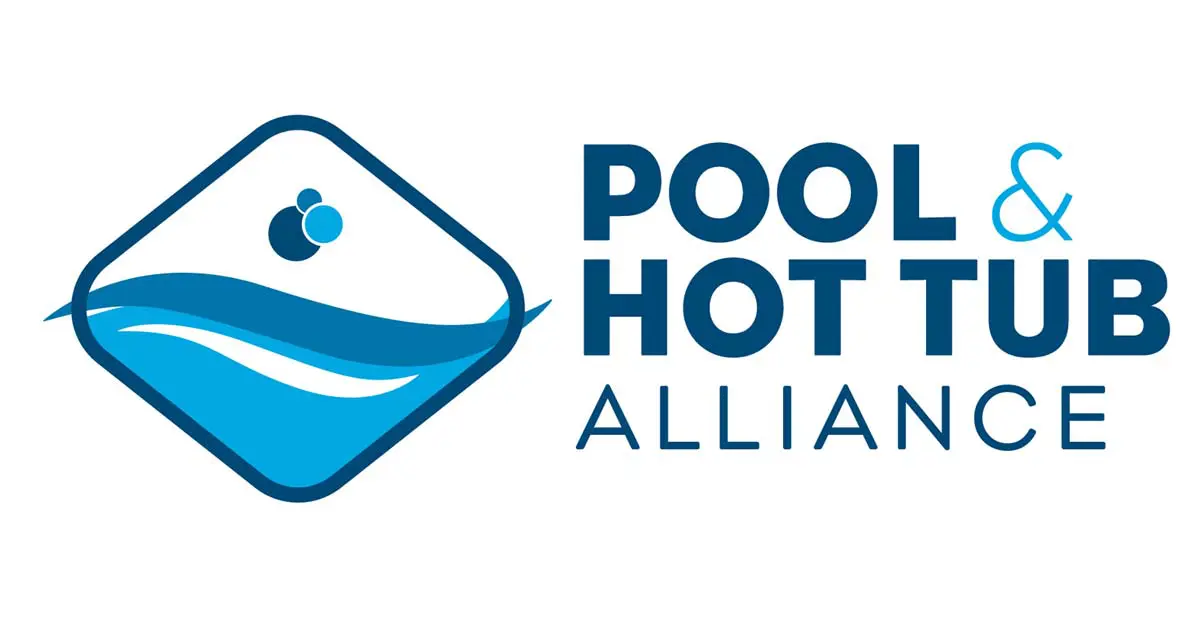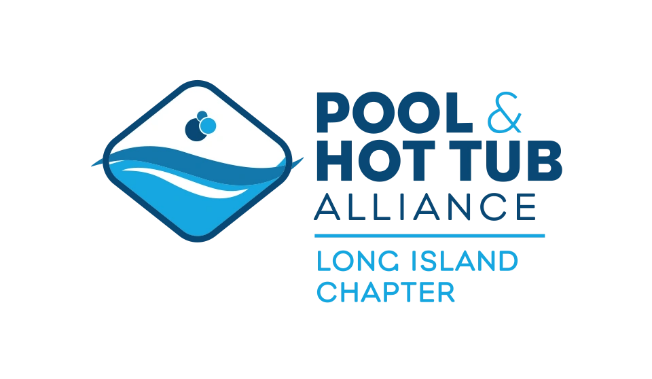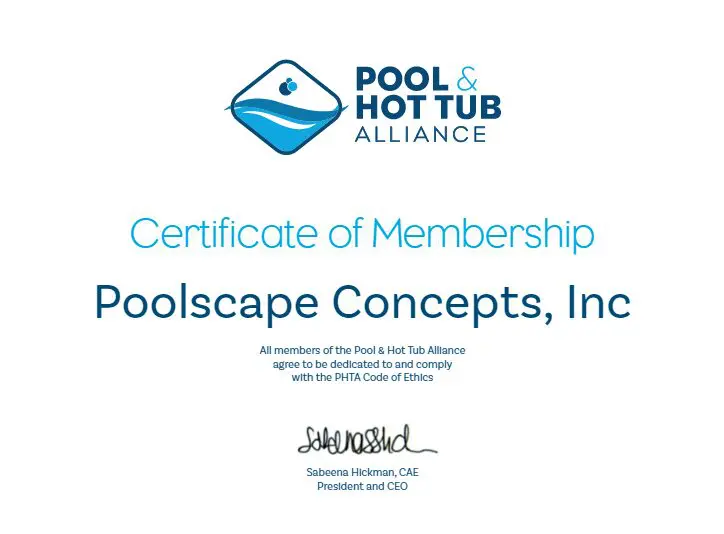 The PHTA, NESPA, and L.I.P.S.A. all work toward the growth of their affiliates' businesses. They also focus on promoting the safety and enjoyment of pools, spas, and hot tubs to consumers. Their services and objectives include the following:
PHTA, is the only organization accredited by the American National Standards Institute (ANSI) as a Standards Development Organization serving our industry. They have been recognized for their efforts to promote and develop the nation's standards for swimming pools and hot tubs since 1983.